Frequently Asked Questions
Browse the topics below to find answers to our frequently asked questions.


LEASING, APPLYING, AND THE APPROVAL PROCESS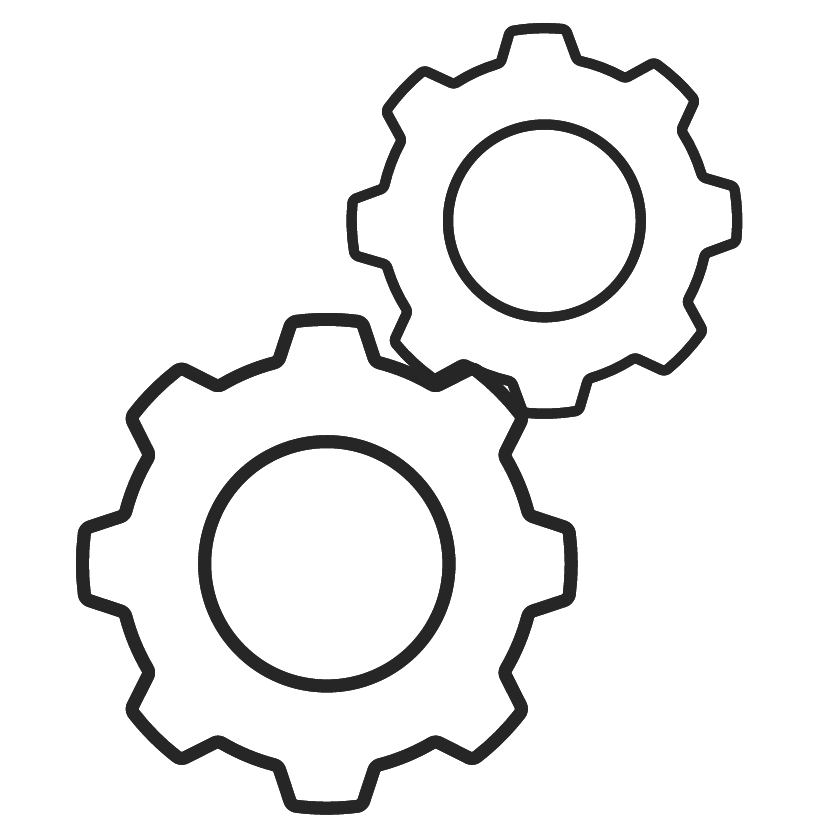 UTILITIES & PARKING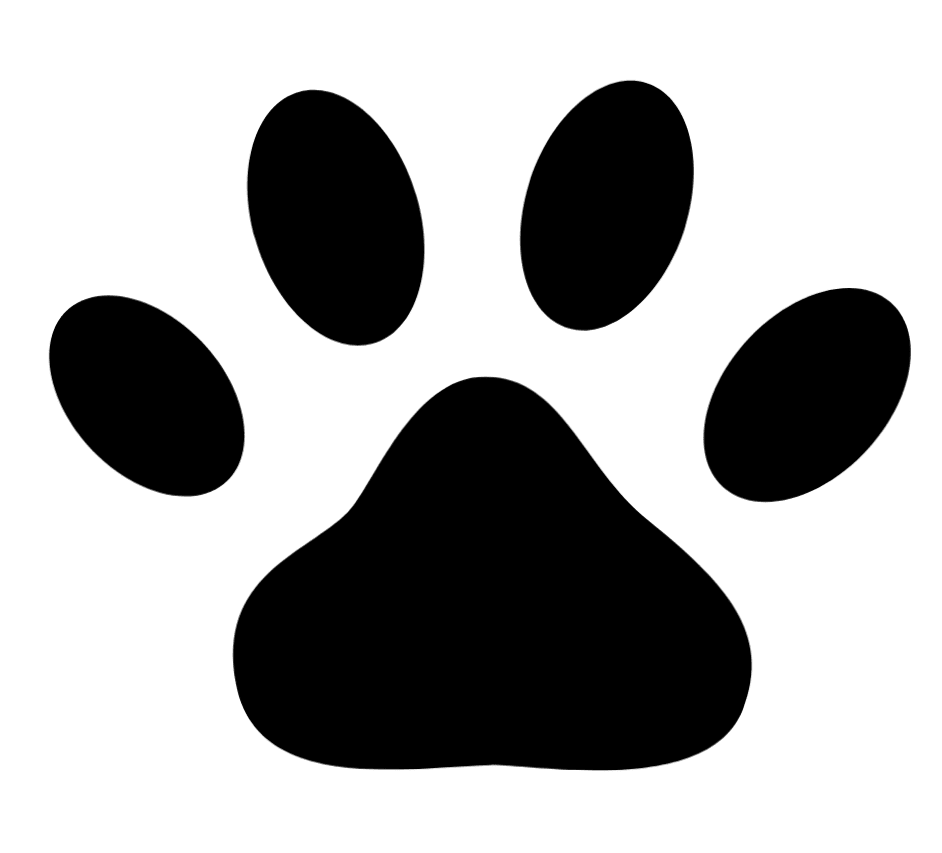 PET POLICY

TOUR OPTIONS

NEIGHBORHOOD
Your rental payment will include your base rental amount. We pay a portion of water/sewer, trash, hot water, and the remainder is billed back to the residents based upon the floor plan size and number of occupants. If a resident opts into our renters' insurance waiver for $14/mo then that amount will also be included in your rental payment. Residents are responsible for setting up electricity and gas through Ameren and Spire and internet on their own.
There is a $50 non-refundable application fee per applicant. There is an administrative fee of $250 per unit. With approved credit, we are currently waiving the security deposit.
The income requirement is three times the monthly rental amount of your base rent. We will need to verify your income. The documentation will depend on your employment status. Our screening is done through a third-party screening company. They look at criminal background history, credit history, and rental history on all applicants.
Yes, renters' insurance is required before you move in at the property. You can either go through our preferred insurance company, Foxen, or use your own third-party insurance. We do have requirements for the insurance policy. These requirements will be sent to you prior to move-in.
We do a criminal background check and credit check on all applicants at the property. We have a pass or fail system through our third-party screening company that links with our property management software. There are times where we will accept conditional approval. Please contact the leasing office for more information.
Yes, you can sign a lease agreement with a guarantor if you do not meet the monthly income requirement. Guarantors are required to make 5 times the monthly rental amount. Please contact the leasing office for more information.
Once someone applies, expect 1-3 business days on the approval of the rental application.
We offer 3-to-12-month lease terms. Your leasing professional can go over the available lease terms.
This information is covered in the lease agreement. Per the lease, we require a 60-day notice to vacate in writing. The termination fee is 2x the monthly rent. This amount is due 5-days after you submit your notice to vacate. Please keep in mind that you are still responsible for your rental payments and utilities until the 60-days is up. Please contact the leasing office for more details.
Testimonials
The facilities are updated and clean. Neighbors are quiet and staff is very helpful. I like the free storage and bike room. Location is great and so close to Forest Park.

- ApartmentRatings
Apartment service is great! Everyone here is very kind and friendly. Also, an emergency service is wonderful. We could use the emergency service any time after working hour. It doesn't matter that the issue sounds ridiculous or not. Person will come and carefully check the issue to resolve it. Because of this great service, I renewed my contract twice and I haven't regretted my decision. I appreciate their service.

- ApartmentRatings
The property manager is so nice and helpful. We live in a renovated apartment and I am really impressed with the appliances (I love having a gas stove)! The living room and master bedroom are very spacious and great for having friends over.

- ApartmentRatings
The property manager and the facilities manager will bend over backwards for you to make sure everything is perfect and running properly. Along with great management, the property improvements are great as well. There's a newer computer lab, a game room and gym. I love it here and plan to stay a long time.

- Google
This place got to be the best apartment home in the world. My wife and I came here because it is close to the community college. But, soon we discovered it is close to everything that makes you happy. My little one came. My family was very happy in this place.We used to walk to the zoo, the movies, the amazing Starbucks, to the college. Forest Park is right there. Downtown wan't too far.

- Google